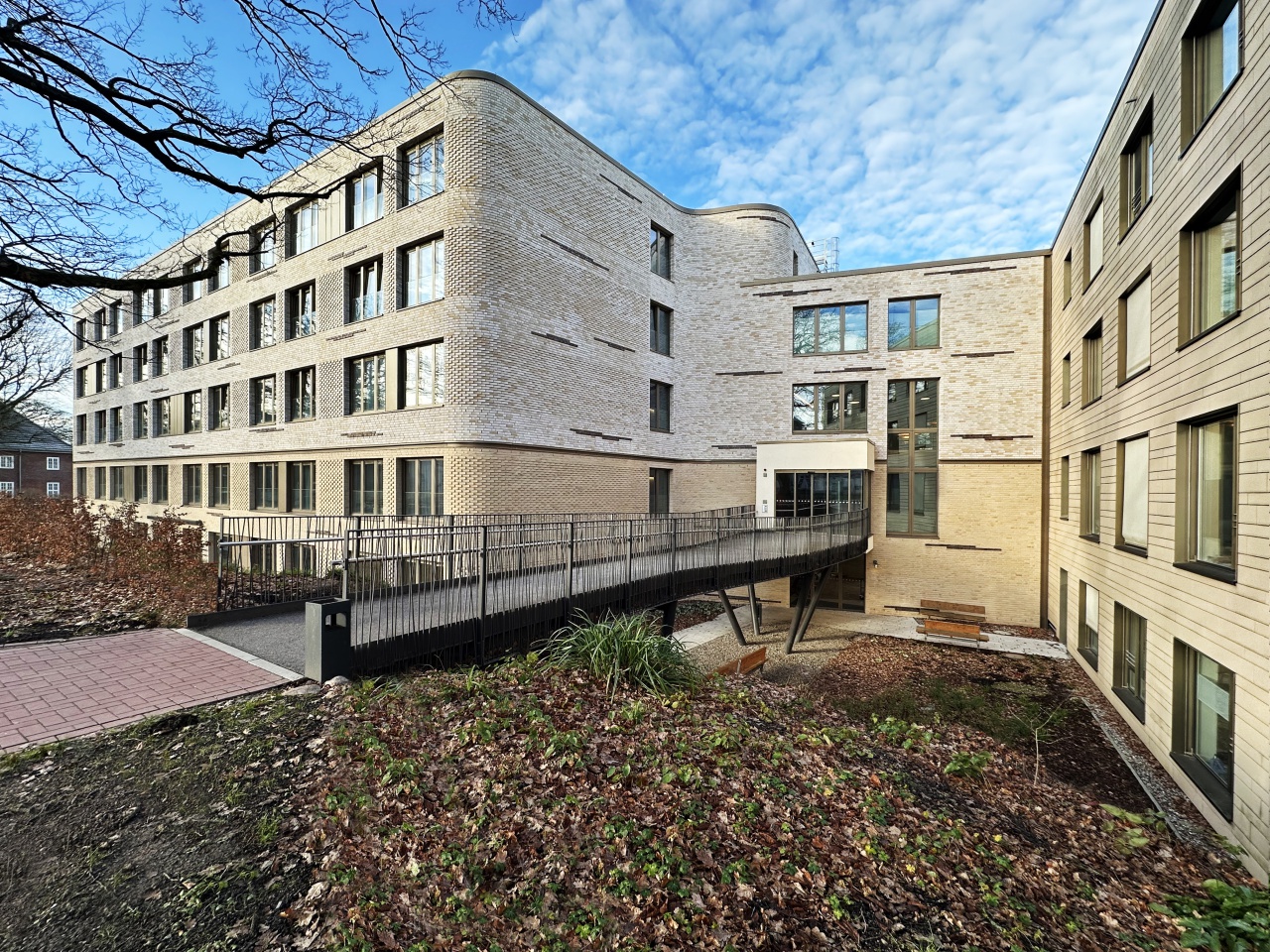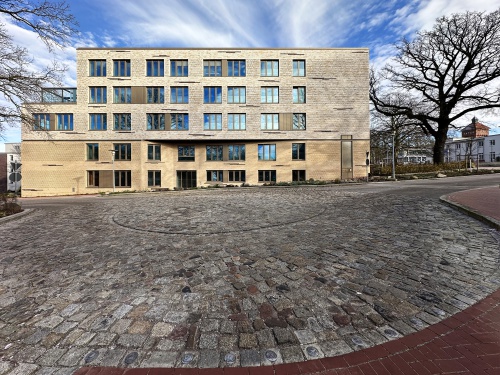 Psychiatric department of the "Evangelical Hospital Alsterdorf"
| | |
| --- | --- |
| Client | Evangelisches Krankenhaus Alsterdorf gGmbH |
| Project location | Elisabeth-Flügge-Str. 1, Hamburg, D |
| Key figures | GFA 10,599 m2 |
| Services | General planning LPH 1 - 8 |
| Period | since 2019 |
We are currently planning the new building for the psychiatric department of the Lutheran Hospital Alsterdorf (Evangelischen Krankenhauses Alsterdorf – EKA) on the site of the Wichernhaus in Alsterdorf with comprehensive functional areas and with a focus on patients with mental and physical disabilities in line with the EKA's care mandate. In addition to the inpatient beds of the psychiatric departments, a geriatric day clinic, a ward for qualified withdrawal and an epilepsy (EPI) functional area and intensive monitoring on the upper floors are planned as an extension to the current facilities of the main building. With the additional intensive monitoring beds, EKA will be one of the largest and most modern epilepsy centres in Germany. Planning takes place in close consultation with the user groups and aims to provide all staff and patients with a holistic and comprehensive redesign of the EKA's Department of Psychiatry and Psychotherapy to link work on and with patients, healing and life in the best possible way. And all this in a building that fits well into the special surroundings of the grounds of the Lutheran Foundation Alsterdorf (Evangelische Stiftung Alsterdorf) in terms of urban development.