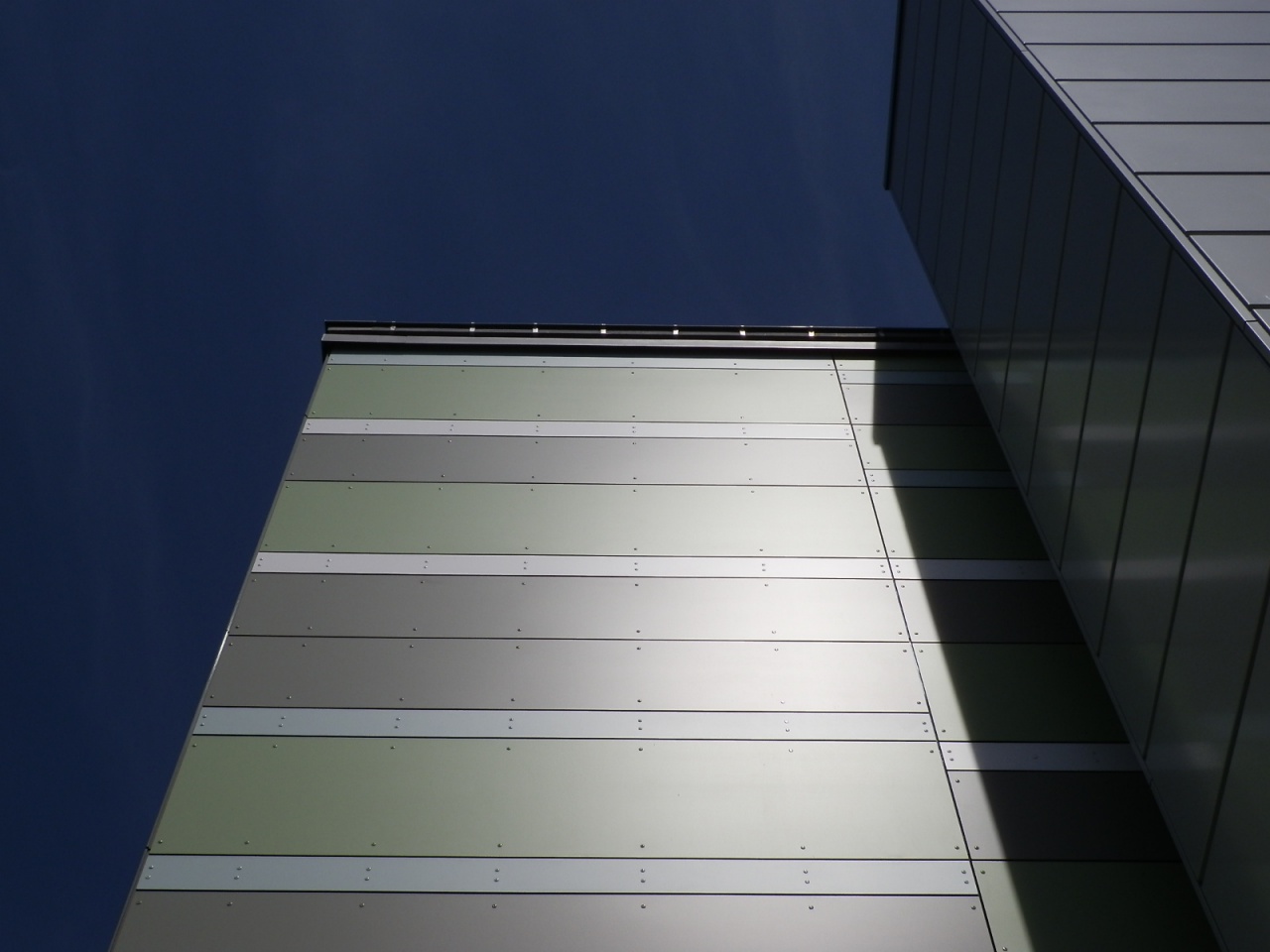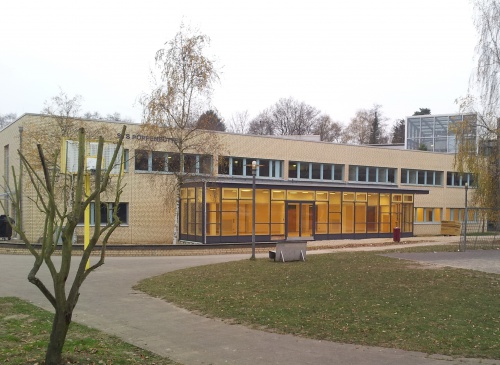 School Buildings in Hamburg
Client
Finanzbehörde – SBH Schulbau Hamburg
Project locations
Brockdorfstrasse, Hamburg, D
Hummelsbüttler Hauptstrasse, Hamburg, D
Saseler Weg, Hamburg, D
Schulbergredder, Hamburg, D
Sthamer Strasse, Hamburg, D
Service
Project management and management services
Period
2013 - 2014
On behalf of Schulbau Hamburg (SBH), a state enterprise of the Free and Hanseatic City of Hamburg, we received the order to take over the project management services for a total of 5 school construction projects, whose planning and construction we were able to implement on schedule and, above all, on budget and in accordance with the qualities agreed with the planners and the schools as specified by SBH. As part of the project management, our top priority was the rigorous and friendly cooperation of everyone involved in the planning and construction, focusing on a mutual goal by working together in a constructive manner within the project team, and always keeping this goal in focus.

We have had the pleasure of assisting the following schools with their upcoming extensions and renovations:

Schule Brockdorfstrasse with a focus on inclusion (extension area for all-day care and meal provision)

Gymnasium Hummelsbüttel on Hummelsbüttler Hauptstrasse (redevelopment of a school building)

Schule An den Teichwiesen on Saseler Weg (extension area for all-day care and meal provision)

Grund- und Stadtteilschule Poppenbüttel on Schulbergredder (extension area for all-day care and meal provision)

Europaschule Gymnasium Ohlstedt on Sthamer Strasse (construction of a three-field sports hall as a replacement for a single-field sports hall and its subsequent deconstruction)

We hope that, together with the project team, we have been able to contribute to making these school construction projects places of improved everyday school life for pupils, teachers and parents alike, thus supporting the important task of educating children and young people at school.