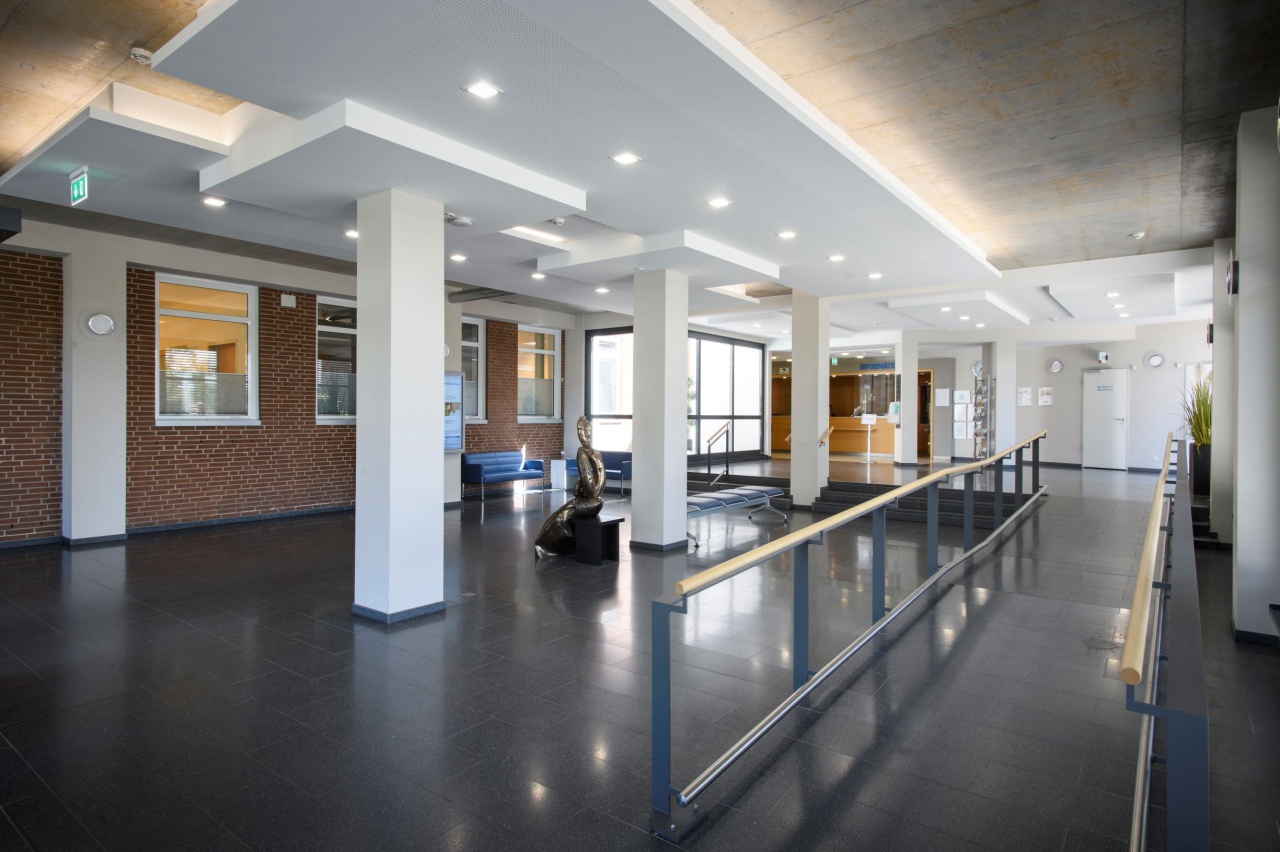 Extensions to the main building of the Bethesda Hospital Bergedorf
| | |
| --- | --- |
| Client | Bethesda Krankenhaus Bergedorf gGmbH |
| Project location | Glindersweg 80, Hamburg, D |
| Key figures | GFA 1,040 m2 |
| Service | Object planning building LPH 6 - 8, project control LPH 3 - 5 |
| Period | 2011 - 2012, 2014 |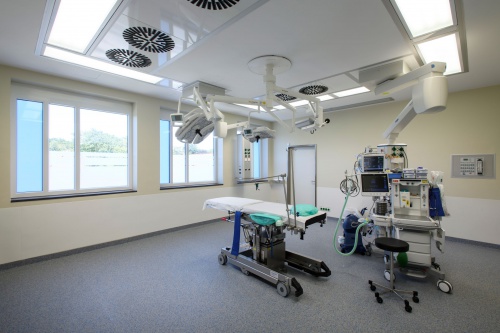 Within the scope of the extensive conversion and expansion with two wing extensions to the main building of the Bethesda Hospital Bergedorf (BKB), the existing operating theatre wing was extended during ongoing operations with two operating theatres on the upper floor with the technical area above. This also included the adaptation of the necessary ancillary areas and the associated enlargement of the recovery area with additional beds. State-of-the-art operating theatres are now provided with daylight, which creates pleasant working conditions for the team of employees in the operating theatre.
On the floor below, the intensive care area was also expanded and equipped with the latest medical technology and brought up to a high hygienic standard, also during ongoing operations.

As part of the wing extensions, the BKB entrance hall was also significantly extended and upgraded, and now offers all patients both a modern entrance appropriate to the size of the hospital and an inviting place for waiting visitors and patients to stay. A much friendlier information counter area with an overview has also been created for the reception staff. This remains in its old place at the end of the entrance hall, which is flooded with light thanks to the floor-to-ceiling glass front.

Although we were not commissioned to provide project support until the implementation planning stage and only took over the supervision of the awarding of contracts and the site supervision for structural engineering and medical technology in the construction phase, we were able to influence the general planner's design with our planning ideas in many areas. This was achieved not least in the design revision of the entrance hall: The mix of materials used behind an advanced glass façade that now encompasses the building consists of the visible concrete ceiling with acoustic ceiling tiles set off by indirect lighting that lead to the reception counter. The reclaimed clinker surface of the former exterior façade helps to situate the viewer in relation to the existing building and creates a calm atmosphere. The aim is for patients and guests to find their bearings and to feel as comfortable as possible as soon as they enter the hospital.